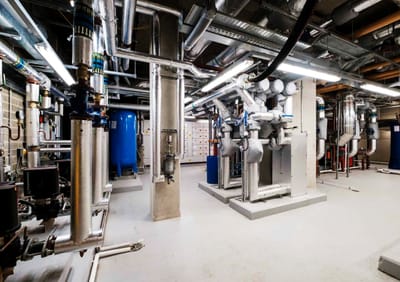 Established in 1993, Woodford delivers Mechanical, Electrical and Public Health projects, including energy centres, infrastructure and fit out work for the residential, commercial, retail, leisure and hotel sectors.
We are helping our clients build not just homes, but entire communities – both for now and for the future.
We have a dedicated team of mobile engineers who look after our clients and their tenants and we are proud of our long-term relationships.